6 November 2018
Before you leave for London we would like to report on a sublime stay here in Fossee.
Of course the weather was very good, but all our friends are very enthusiastic about the house and the surroundings.
Yesterday we had a super long walk on the Plateau and in the evening a very nice dinner in Van Dijck, friendly people and good food.
Today to the Sahara, then dinner in De Elzen, again highly recommended.
Late in the afternoon we went to the Watering until it was dark and soon we will have tasty cheese with a fine wine.
Surprise at its best: this afternoon our friends came by who had to cancel for this weekend. Just an emotional moment for all of us.
Long live Fossee & Cocon. www.cocon.be
Theo with friends from Leuven

30 October 2018
3-day stay in Fossee (28/10 to 30/10)
We were there with the whole family (8 adults, 2 toddlers). Our expectations were succeeded in all areas: beautiful, spacious and cozy house where there was enough space for everyone. We were very friendly welcomed by Gerd, the owner. The coffee was ready and there were cookies and a bottle of champagne on the table.
Each room has its own bathroom and that completes the comfort. In the super kitchen we could cook together and in the salon we said pleasantly, especially when the gas fireplace was lit. The view of the garden is great.
We have walked a lot in the surrounding area (Plateaux, Lommelse Sahara and some beautiful country roads around the house). The covered wagon trip was also a must. In short, we had a very good time and we felt good in Fossee. We will definitely come back again.
Rita Robberechts and family
14 September 2018
Everything was spic and span! Thanks for this fine house!
Carine from Londerzeel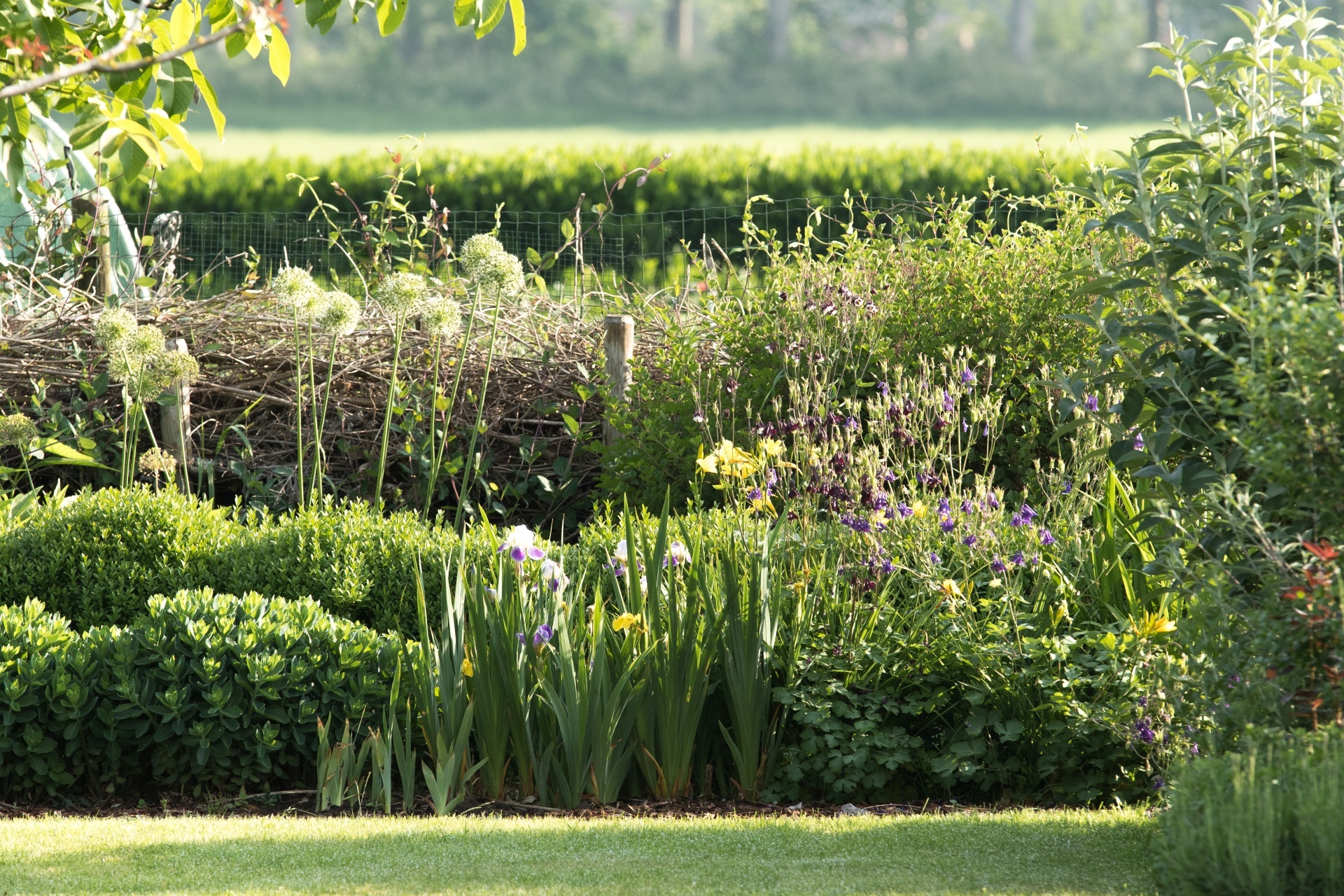 27 August 2018
Hello Gerd,
We have had a greeeeaat weekend in your holiday home! We have often repeated during the weekend: "What a beautiful house this is! Cozy and warmly decorated, finished to perfection, very clean: super!"
I checked again and indeed, the pilot light is from Felien. Thanks for sending me the information.
And thanks for the understanding with the "accident" of 1 of the youngest! Glad that everything went smoothly with the replacement.
The only suggestion I can think of is to add that we should bring washcloths on the website (unless it's already on and I've read around it). I assumed that these would lie with the towels. But for the rest there is absolutely nothing extra I can come up with.
Have a nice day!
Greetings,
Elke
12 July 2018
Dear Gerd,
We had a very nice family weekend. The weather was also nice. We really liked the holiday house: everything has been thought of and it offers a lot of comfort both inside and outside. Definitely worthy of a recommendation!
Kind regards,
An and Marc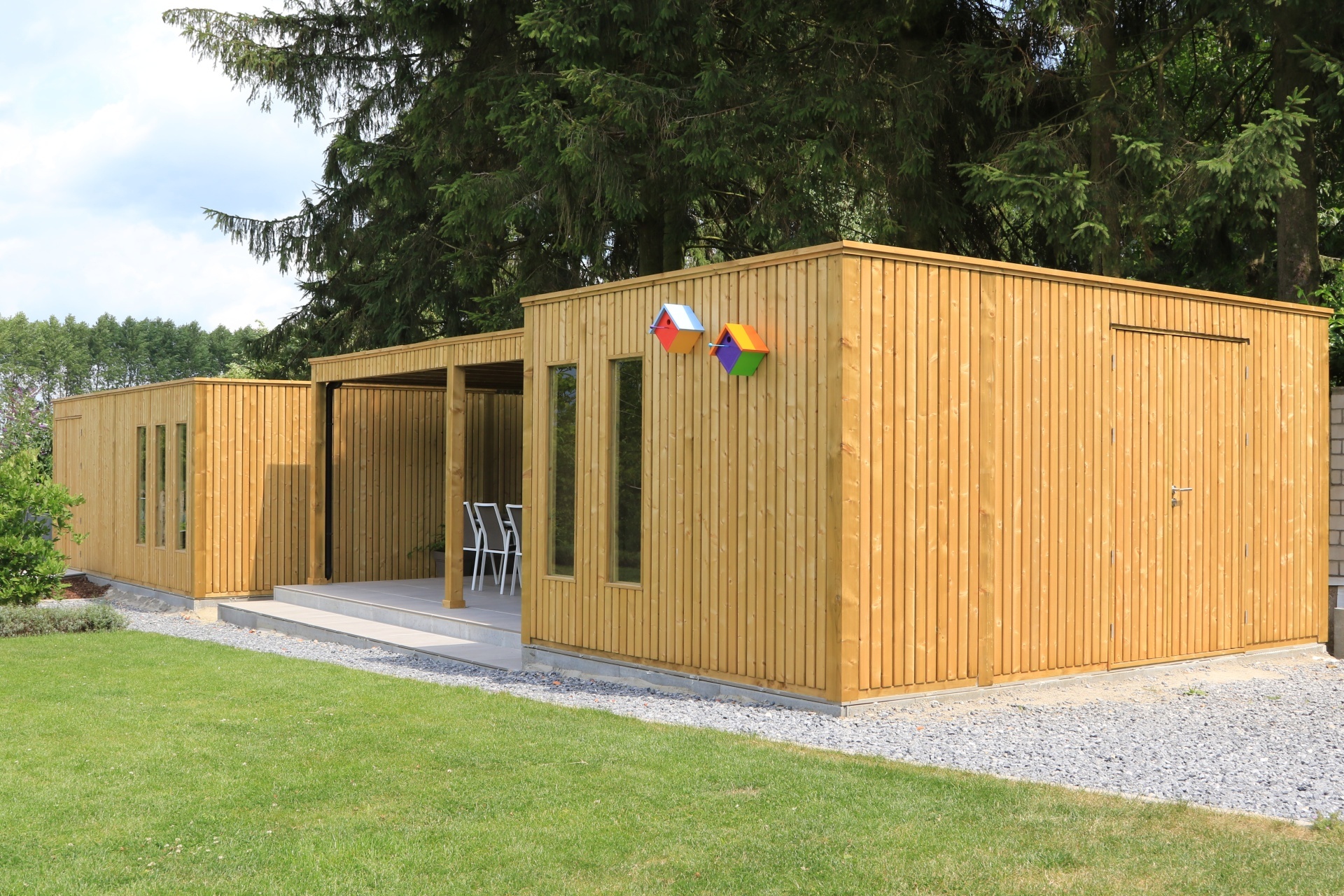 25 June 2018
Dear Gerd,
Thanks for your mail.
I knew you went to Corsica until June 23rd and therefore I waited to send an email.
We were all very enthusiastic about your holiday home Fossee and we had a very nice family weekend. With all the trimmings! Great.
Robert and I have had room Toermalijn and slept every night with the door open. There was one disadvantage ... the beautiful peacock of the neighbors. I once looked up what verb belongs to the sound of a peacock: shouting. And he did... Until late in the evening and at 3 am he was awake again with all the consequences.
But then we also got a morning concert of all those beautiful songbirds for free. And we enjoyed that a lot.
The two days were over too soon.
We made beautiful walks, visited the Sahara, climbed the watchtower, the Butterfly Walk (since April 2018) in Kattenbos with works of art by Will Beckers and went with the children to the playground De Dolfijn.
Especially the grandchildren enjoyed your beautiful garden. And the parents played Kubb in the evening sun.
It was a fantastic weekend in your holiday home and we could use so many more superlatives.
We have indeed left your holiday home in a good state but that is no problem in a kitchen and home where everything is so neatly arranged.
Thanks again for the friendly welcome and we will drink the bottle of champagne on 9 September on your health.
Greetings from Gaby and family.
19 February 2018
We had a super nice weekend. Our beautiful accommodation, the sun, the company, the beautiful walk in De Plateaux,... everything was better than expected. Our expectations were more than fulfilled. Thank you very much for your friendly welcome.
Greetings
Rita and co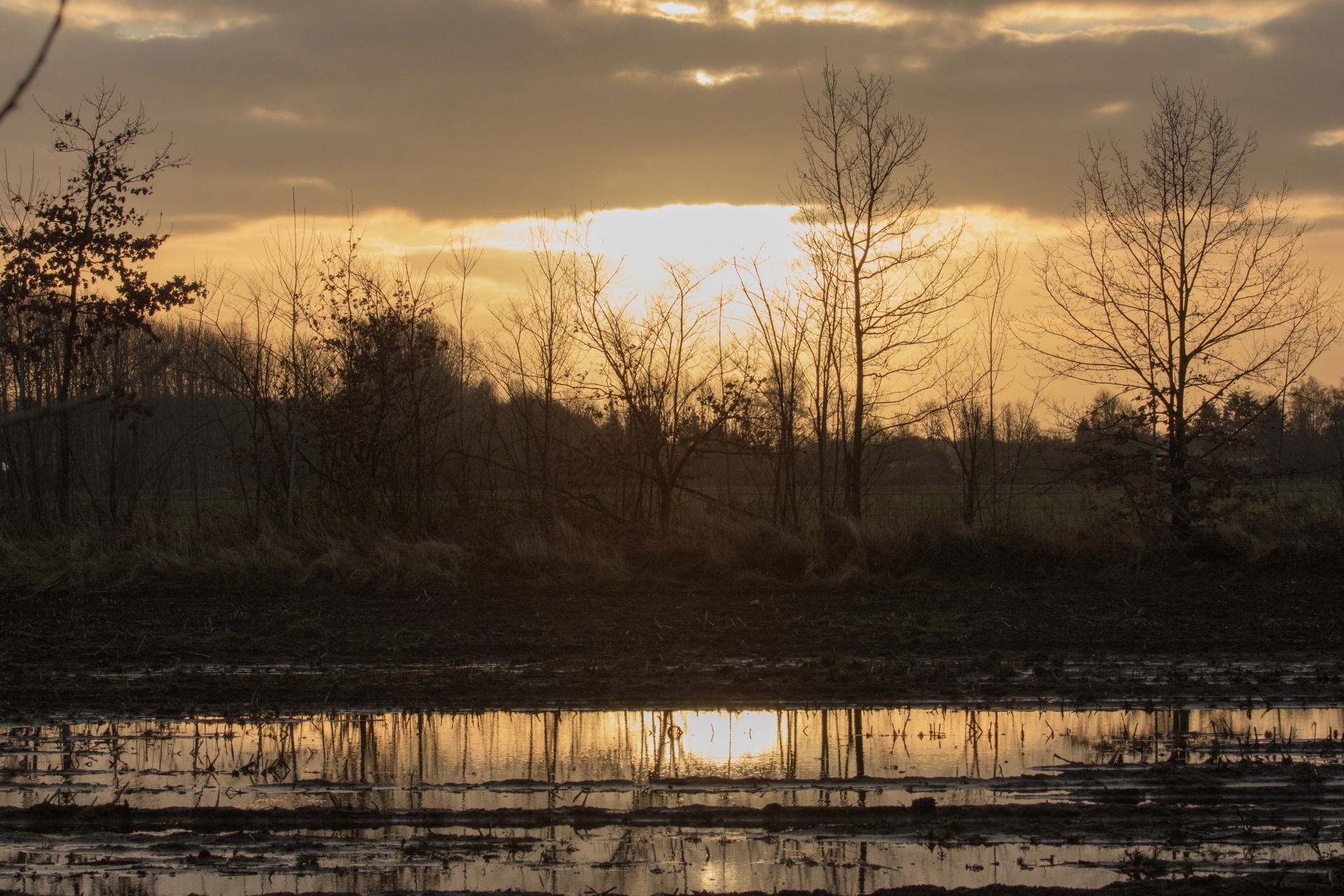 8 February 2018
We really enjoyed the beautiful house and the beautiful surroundings. We will certainly recommend it. You will possibly and probably see us return next year as guests. There is so much to see and then we bring our bikes. Is there perhaps the opportunity for some of us to rent a bike? Furthermore, the only remark I heard during the whole weekend was the timing of the light in the bathroom. It should stay on a bit longer for us; a few people sat in the dark.
Jens from Borgerhout
Dear Jens and family,
You were also nice guests for us. Thank you for the nice review. Tip: you can also light up the bathroom above the sink. And then the light goes out quickly enough not to be disturbed while sleeping. Of course we can provide bicycles (e-bikes, green bikes, children's bikes) that are delivered and collected at the house.
See you next year!
Gerd.
10 January 2018
Super nice, spacious, modern, cozy holiday home with lots of light. Very nicely equipped kitchen and beautiful rooms with well maintained sanitary facilities. There were cozy Christmas decorations and also the children were thought of. Warm welcome by the owner. We had a great weekend! Definitely worthy of a recommendation!


Leen Simoens (Facebook Vakantiewoning Fossee)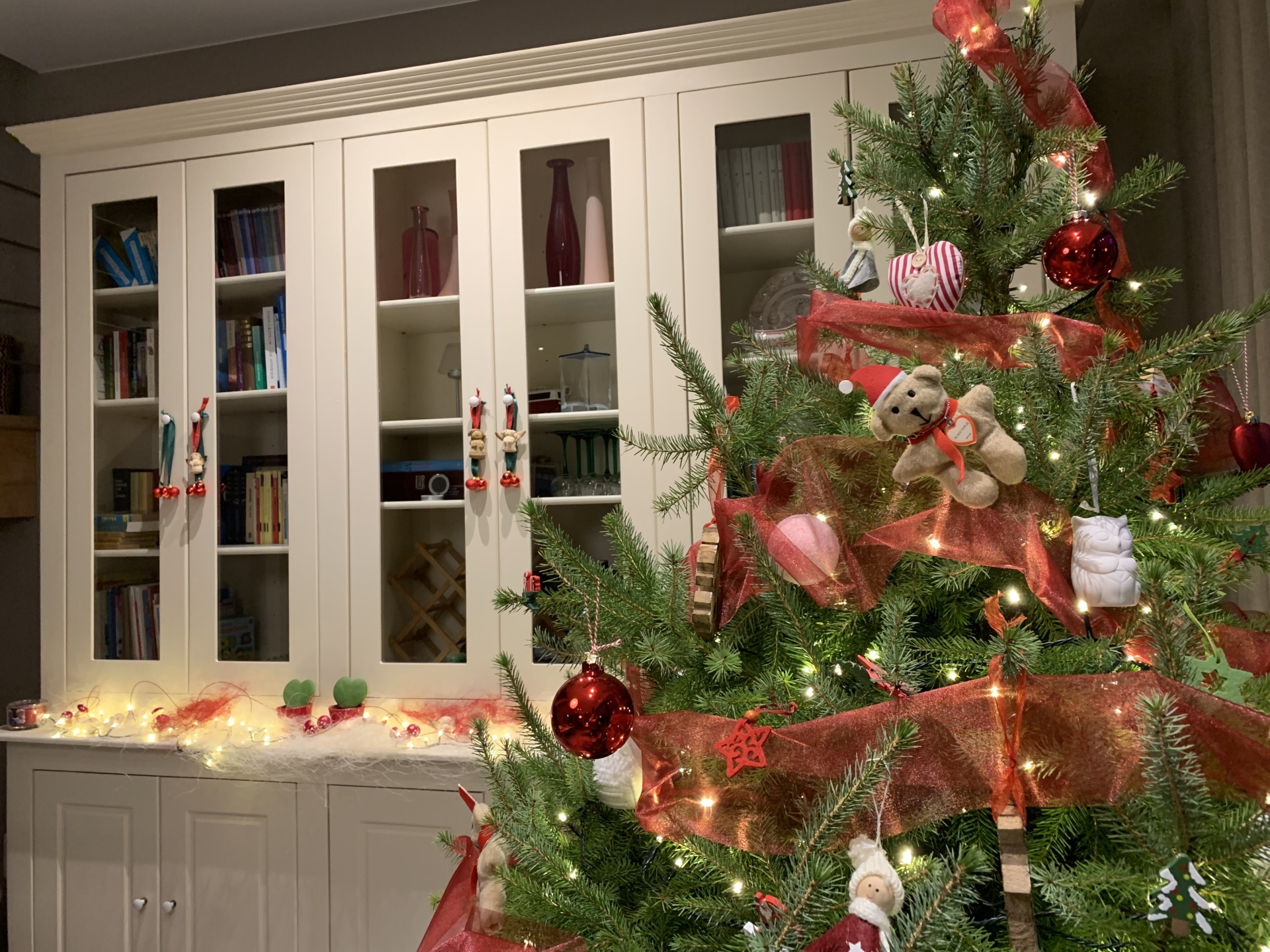 11 juli 3-2017
Bedankt voor de gastvrije ontvangst in jullie woning! De woning is goed gelegen, rustige omgeving net langs een fietsroute. Alles is voorhanden in de woning. Iedere slaapkamer is voorzien van een fantastisch ingerichte badkamer. In de tuin kan je genieten van de zon met gezang van de vogels op achtergrond... vlinders in overvloed. Een aanrader van formaat!! Wij komen terug.
Nathalie Bouckaert uit Kortrijk (Facebook Vakantiewoning Fossee)
27 June 2017
We had a TOP weekend in Fossee Lommel with a SUPER TOP location.
There was nothing to complain about and everything was in the lap of luxury.
CONGRATULATIONS to the owners, you have a GREAT holiday home!!!!
Erlwine Digneffe from Kortessem (Facebook Vakantiewoning Fossee)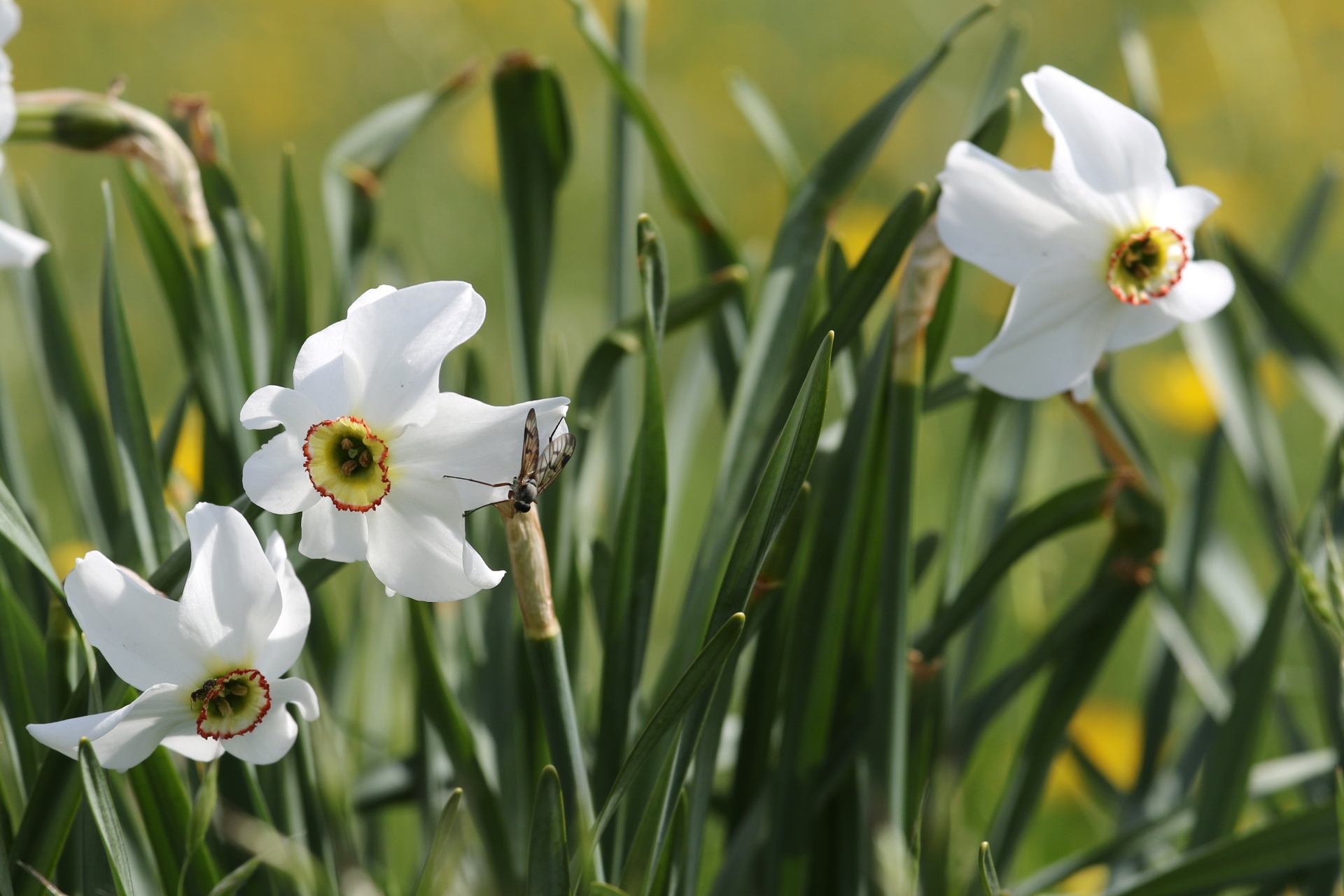 January 2017
We celebrated New Year's with 10 adults in this beautiful villa. Fossee is quietly situated on a large nature reserve. The welcome was very warm and friendly, the rooms are all equipped with private bathrooms and toilets. Everything was taken care of down to the last detail! We will definitely be back!


Gaëlle (Vlaanderen Vakantieland)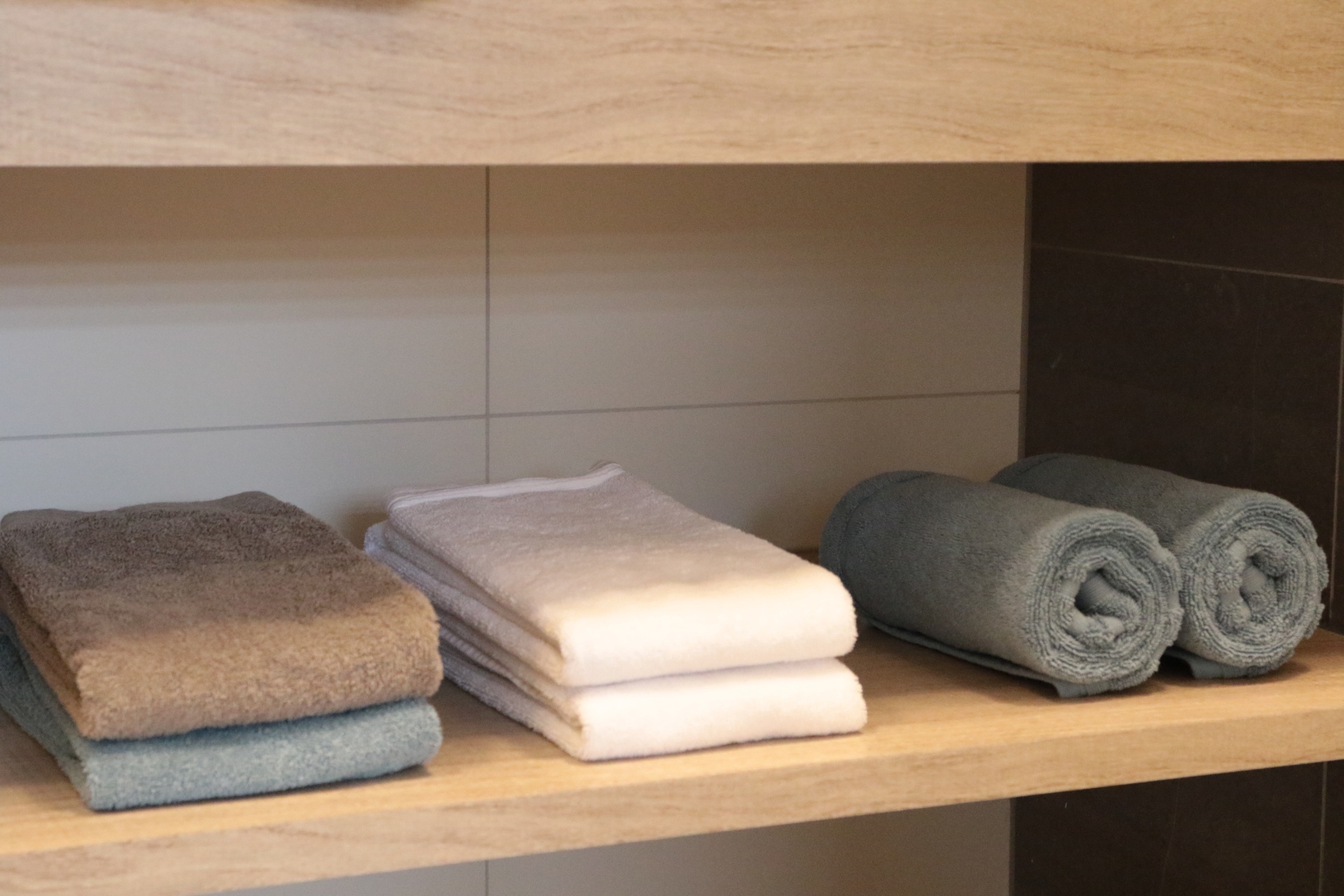 December 2017
Very nice, spacious, clean and pleasant house full of light. Nice bathrooms in every room. Very well equipped kitchen. There was cozy Christmas decorations and also the kids were thought of. The owner was very friendly, helpful and correct. Definitely worthy of a recommendation!
Leen Simoens from Diksmuide (trip advisor Fossee)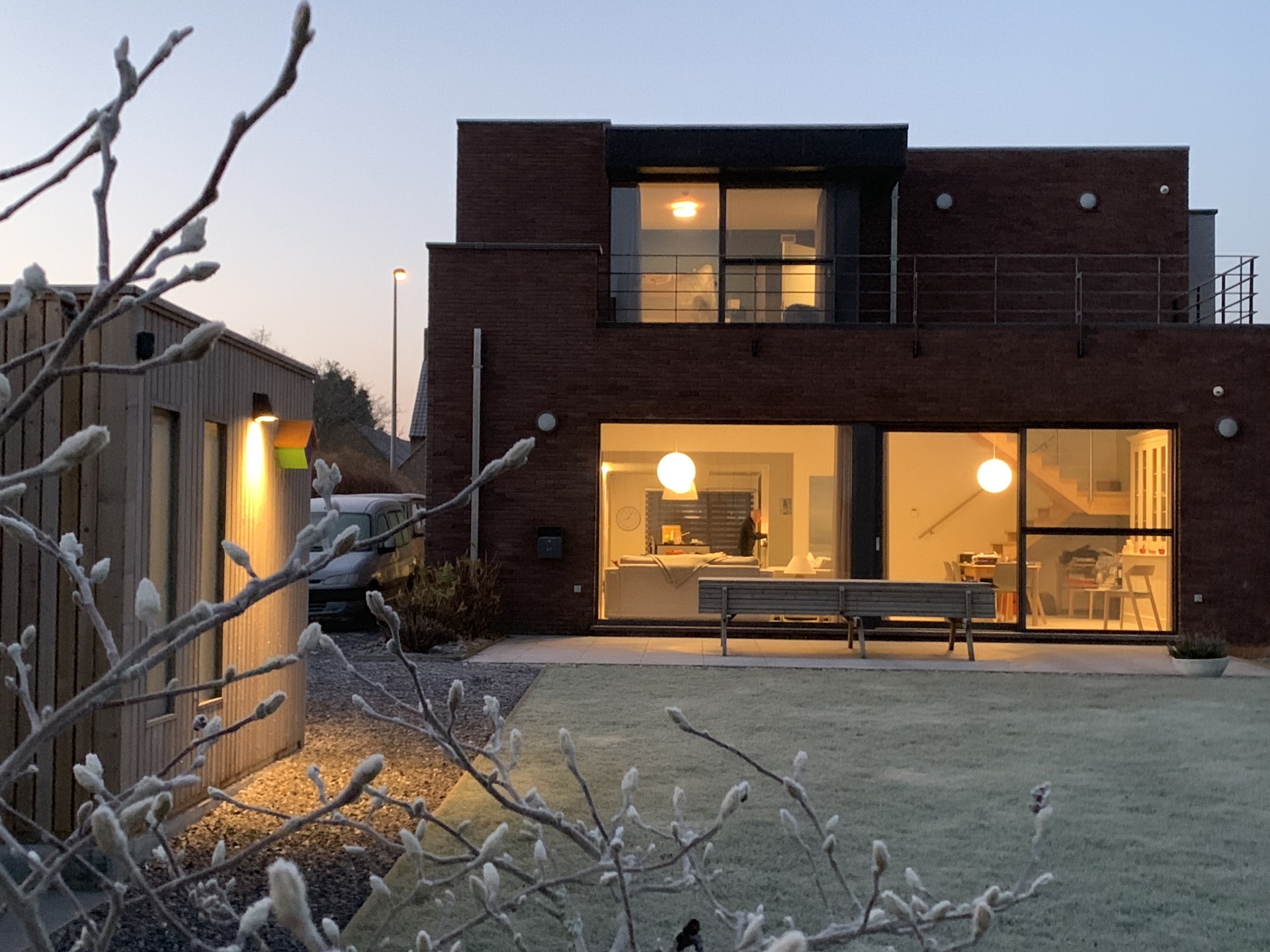 27 November 2017
The house is complete, plenty of space, well equipped kitchen (one minus point because of the pans).
The bedrooms are spacious and comfortable, also here one downside: the light in the bathroom turns on automatically, but off too quickly (eg if you are still in the shower or on the toilet).
The location is outside the city. We made nice walks there, but had to take the car every time.
If we were to come in a warm period, I would definitely bring bicycles. A wonderful region for cycling.
Veerle from Kontich (Tripadvisor Fossee)
June 2016
Dear Gerd,
Top location, even better than the photos and you don't often experience that. Good care of the landlords and a nice region.
Ludwina Couck from Galmaarden
March 2016
Dear Gerd,
We would like to thank you once again for the perfect hospitality in your beautiful and great house, which is decorated with taste. It is the details that do it for me: the offered bottle of champagne, the coffee pads, the toilet paper, the board games, the herbs we were allowed to use, the towels, the cozy fireplace ... The whole company enjoyed it, highly recommended!
Greetings,
Daniella Lemmens
14 February 2016
Hello Gerd,
I would like to report that we had a very pleasant long weekend in your house.
We could have seen on the website that it looked nice, but in the end it still exceeded our expectations: very nice house, nicely decorated and with everything there! Very well done, really.
The walks in the Hageven, or near the house in the woods to the canal and along the Watering were also very nice. The weather did not fail us completely so that was also a nice bonus. More shopping in Lommel for some, and ice skating with the youngsters provided the necessary variety.
The chances are very high that you will see us again!
We found it a wonderful stay and have therefore fully enjoyed it.
With kind regards,
Bert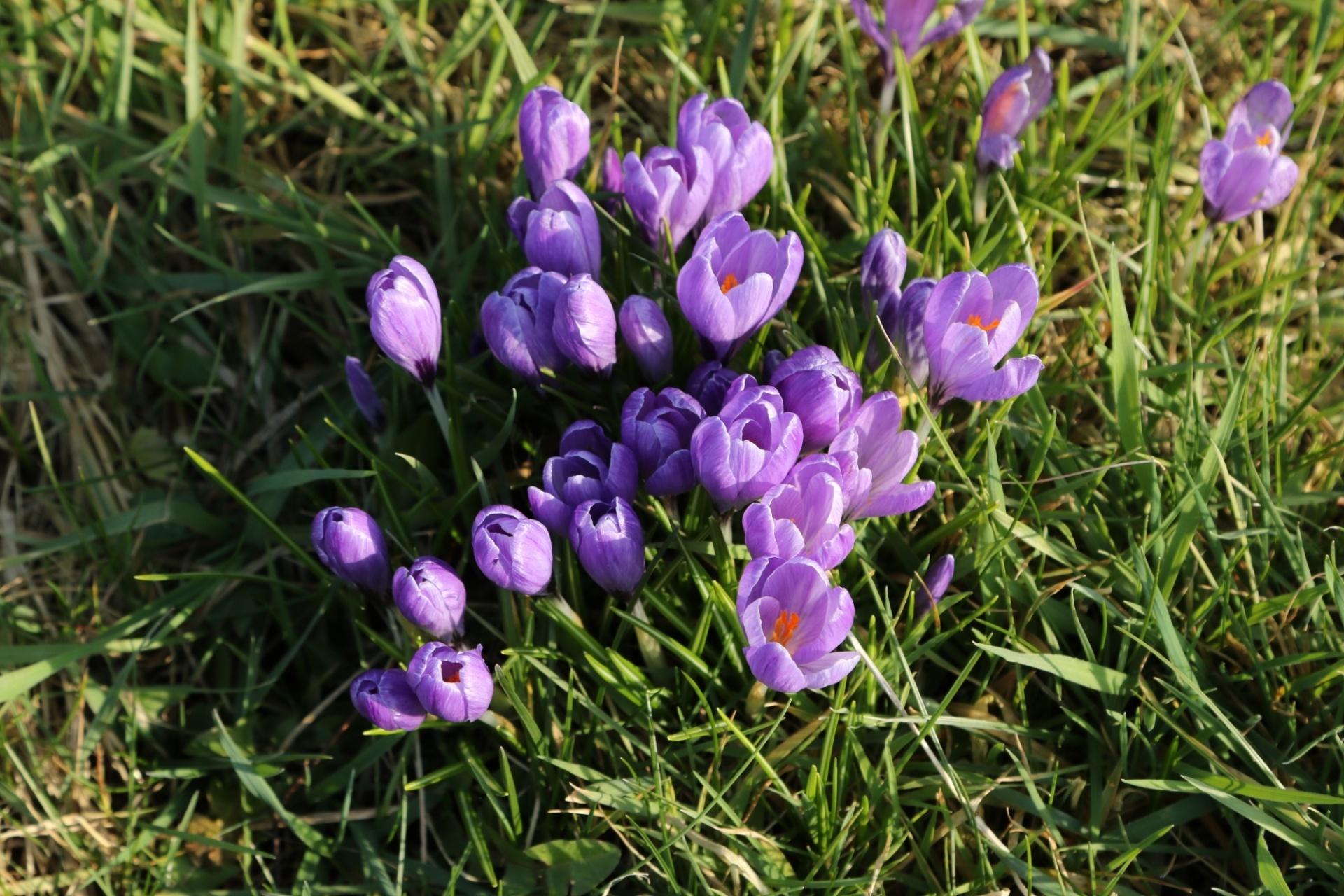 17 juni 2019
Hartelijk dank voor het verblijf in uw heerlijk huis, naar aanleiding van het huwelijk van onze zoon. Ideale combinatie van structuur en poëzie... heeft mij getroffen... Het huwelijk was een droom!!
Catherine