About us
Gerd and Etienne, your hostess and host
We enjoy here every moment!
The inspiration we got from more than 25 years of engagement in tourism led, in 2015, to a new challenging initiative: the development of our holiday house Fossee in Lommel. We've created for you a luxurious country house, aiming at an aesthetic design that should enhance the joy of getting-together for a stay in our region, which is named "Limburgse Kempen".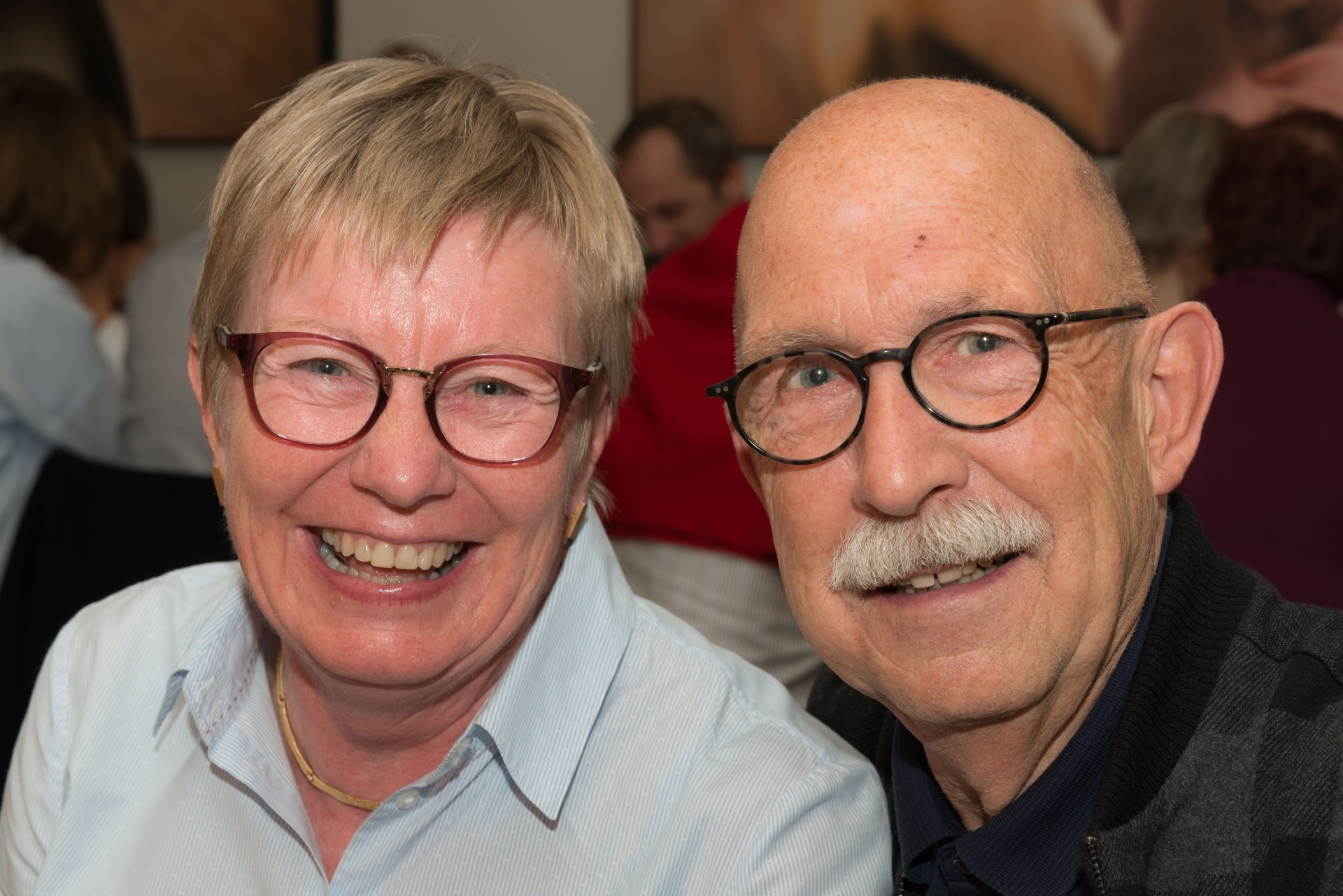 Fossee and Kolonie (Colony) – Where do these names come from?
At the end of the 18th century the government wanted to turn large heathlands in the so-called "Belgische Kempen" (Belgian Campine) into fertile farmland. A canal was dug connecting the rivers Meuse and Scheldt and a "colony" was grounded in Lommel with a church, a school and 20 state-owned farms each owning 5 hectares of farmland. To fertilize the land a lot of water was needed. Via a central canal (grand Fossé in French) and a lot of ditches the land was irrigated. But the experiment failed. After ten years part of the land was sold to a match-factory and trees were planted. What's left now is a nature reserve called "De Watering" with a bird population of more than a hundred different birds, a large roe population and a plant community of more than 300 different plants.