About us
Welcome at Gerd and Etienne's
We enjoy every moment here!

Gerd recounts: More than 40 years ago I worked as a 'geographer in the making' in the fields of Lommel-Kolonie. Drilling samples from the Kempen sandy soil, supplemented with hours of coffee slurping with the farmers in the neighbourhood. In this way I got to know the municipality where I was born "from the ground up". In our search for a holiday home we ended up barely 25 km from where we now live. That unique view of the waterways was love at first sight.

Etienne complements: In 2015, after two exciting and hectic years, the house with this view became the holiday home of our dreams. My intuition for shapes and colours was always a big hit for Gerd. The hundreds of comfortable and sleepless nights as a tour operator all over the world inspired us in the design of our own holiday home. And now - when there is a gap in the booking calendar - we come here to relax. But the best thing for us is to be able to share Fossee with you!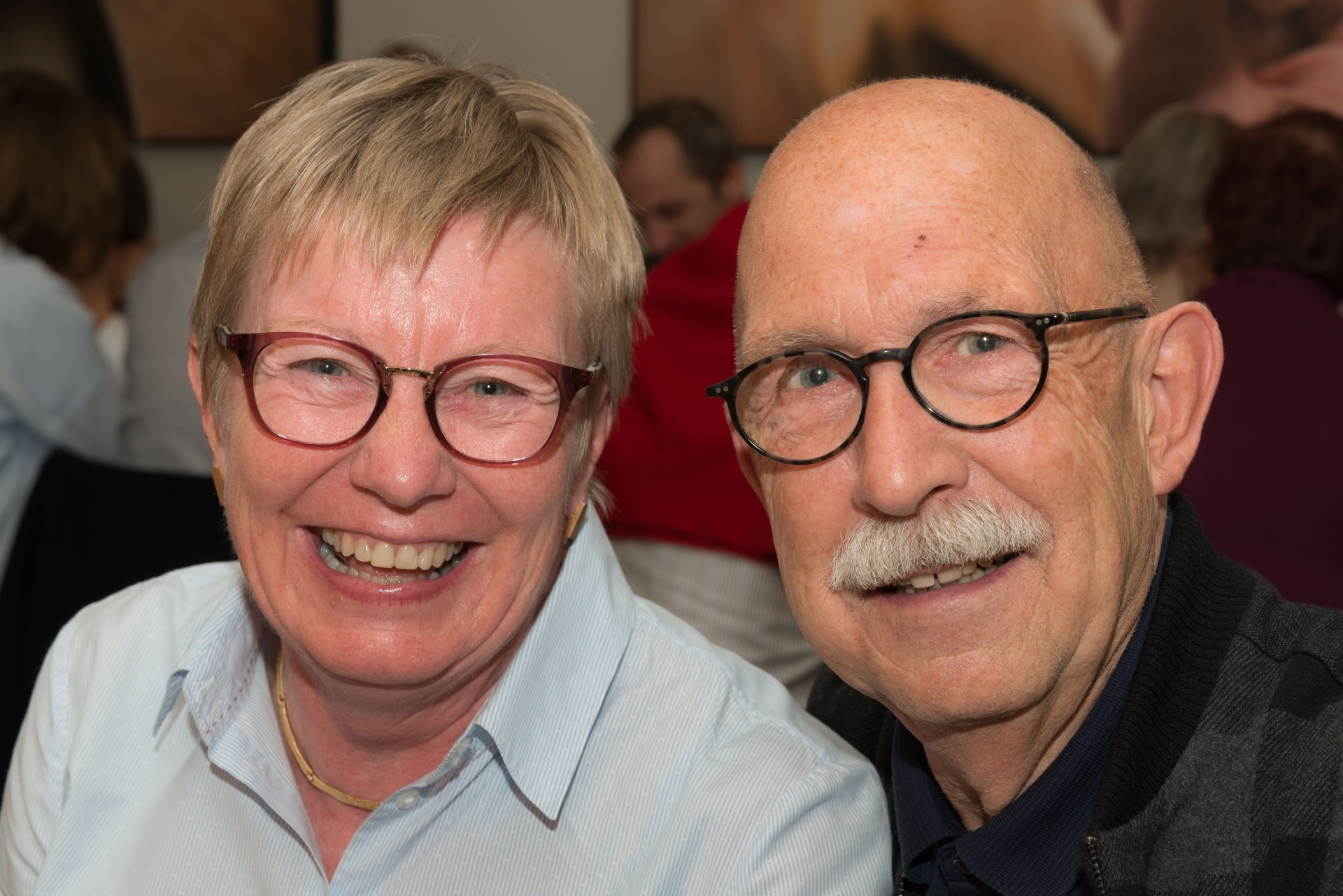 Why Fossee?
Fossee and Kolonie. A name and a place name, which may lead to a frown… A colony, here, high in the Kempenland? Of course, there is a lot of history attached to it.
Halfway through the 19th century, people here in the Kempen started to water the vast heath plains with canal water. A completely new village was built with twenty state farms each with five hectares of farmland, a church, a parsonage and a school. The Colony was born. Calcareous water flowed from the Kempen Canal into the Great Fossee, and further into a network of ditches in the Wateringen. The farmers worked very hard, but in vain. After ten fruitless years, the land was sold to the iconic match factory "union match", for the cultivation of Canadian poplars. Hence the later name: 'Stekskenswateringen, which can be translated as "lucifer rifts". What remained is the current De Watering nature reserve. This vulnerable and unique ecosystem houses a particularly varied bird population, a unique collection of chalk-loving flora. And during your walk you often come face to face with a group of deer.