Grab your bike from the storage or put on your walking shoes.
Mark out your route. The Limburg walking and cycling network seamlessly merges into that of its northern neighbour, the Netherlands.
We will be happy to give you tips and routes with a suggestion for an ice cream, regional beer or cafe on the way. Detailed brochures can be found in our information section in the holiday home.
HIKING
Fossee is located at hiking junction 62. Plan your hiking route HERE.
DISCOVER the walks of Bosland.
Stand face to face with a roe deer at the crack of dawn in the Watering.
Experience the sunset in the sand dunes of the Lommel Sahara.
Spot the teal and discover the mysterious call of the bittern in the Hageven and the Plateaux.
Experience the melancholy of the flowering heather in the Heuvel Heath.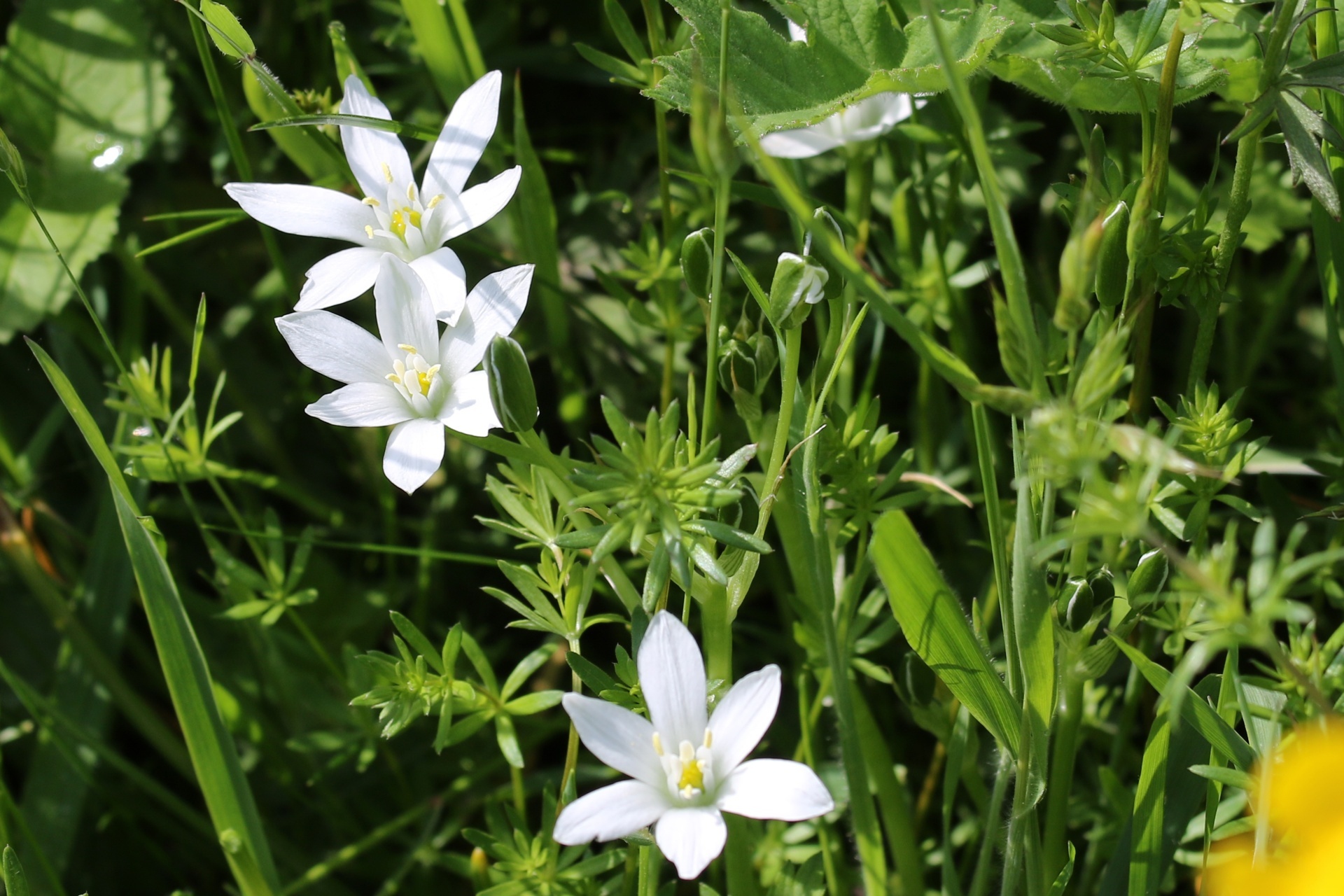 BIKING
Fossee is located between the junctions 225 and 226. Plan your bike route HERE.
Want to bring your own bike or a rent one?
Your precious bike can be safely stored in the enclosed bike shed with an e-bike charging point.
Too much hassle to bring your bike? No problem. You can rent a custom-made bike. And they are even brought to the holiday home and also picked up afterwards. VIEW BIKE RENTAL.
Discover what else there is to do