It's part of your holiday in Fossee... Delicious cooking on the large cooking island, an ice cream or beer on the way, let yourself be pampered by a home cook, or put your feet under the table in a restaurant nearby.
HOME COOK AND COOKING WORKSHOP
Something special to celebrate? Or don't feel like cooking? But still want to enjoy the space and luxury of holiday home Fossee?
Then let yourself be pampered by one of our home cooks. No worries about doing the shopping. You can take care of your favourite wine yourself. And afterwards the dishes are back in the closet in a neat kitchen.
A Thai dinner at home or in the garden with a nice workshop with Koong, a charming lady from Thailand.
A buffet or barbecue delivered to your home.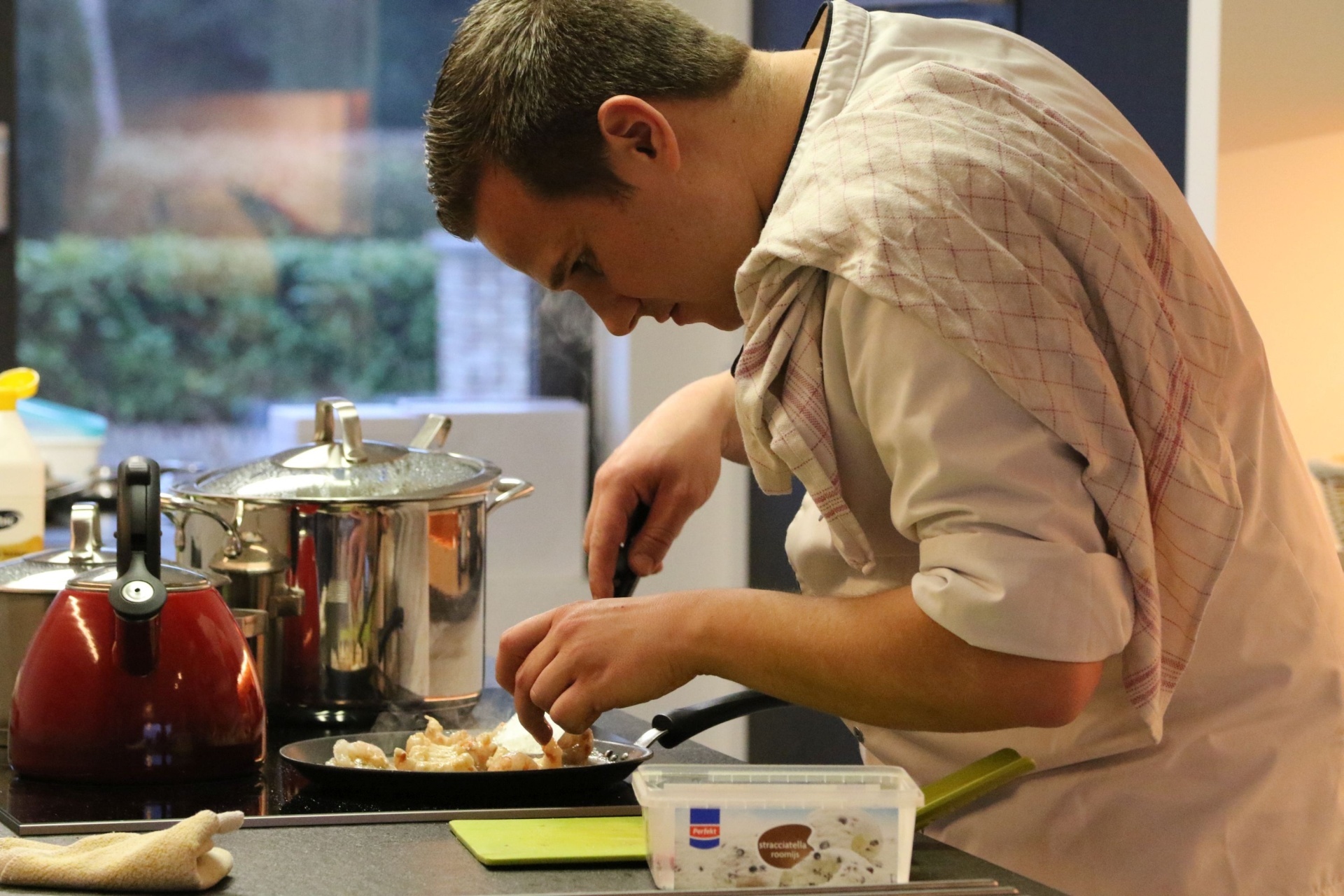 OUR FAVOURITE ADDRESSES
And even more addresses:
Eating out in Lommel SELECTION
Eating out in Limburg. SELECTION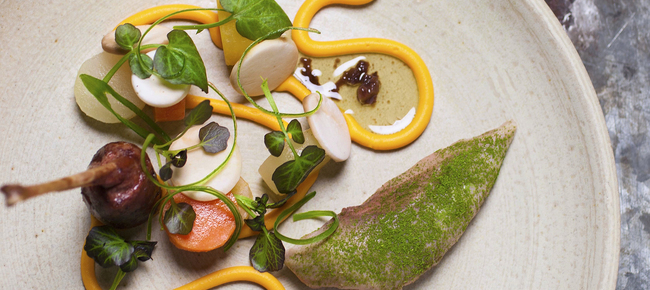 Discover what else there is to do