Lommel is a nature city!
Experience the nature reserves of Lommel and its surroundings in an authentic way.
BIRD WATCHING IN THE WATERING
Do you find it so fascinating to discover a sturdy buzzard or colourful ice bird? Take our binoculars with you to the nature reserve De Watering. Spot the egret and feel the new spring together with the lapwings. Experience the ultimate moment when you look a deer straight in the eyes between the rows of trees.
Want to know more? For a fair price, a qualified nature guide of tourism Lommel will take you on a trip. And thanks to Tourism Limburg you can enjoy our new observation terrace to spot this rich life in the flow meadows of the Watering. BOOK YOUR NATURE GUIDE.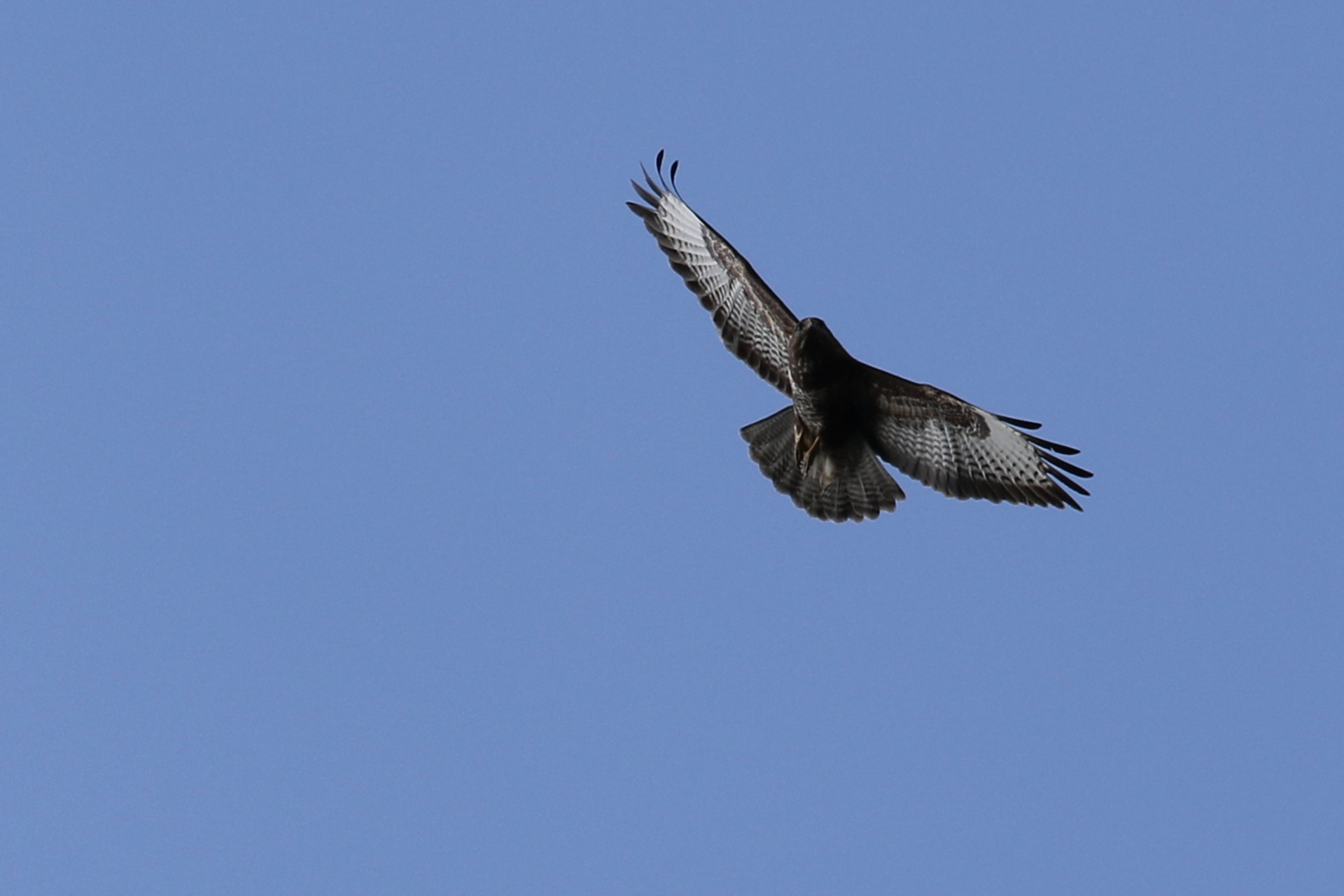 BINOCULARS
Endless enjoyment of the grace of the herons or a floating buzzard from our observation terrace with bird watchers. And for your walks there are 4 binoculars and bird telescop on 3pod, ready to spot a woodpecker or a deer.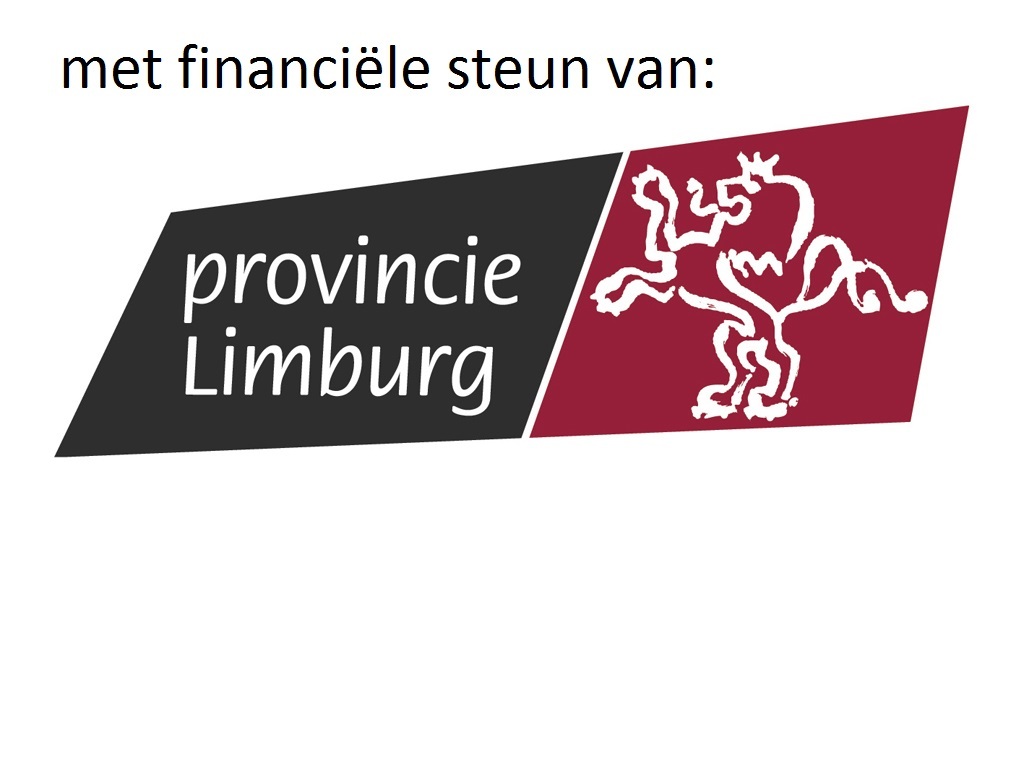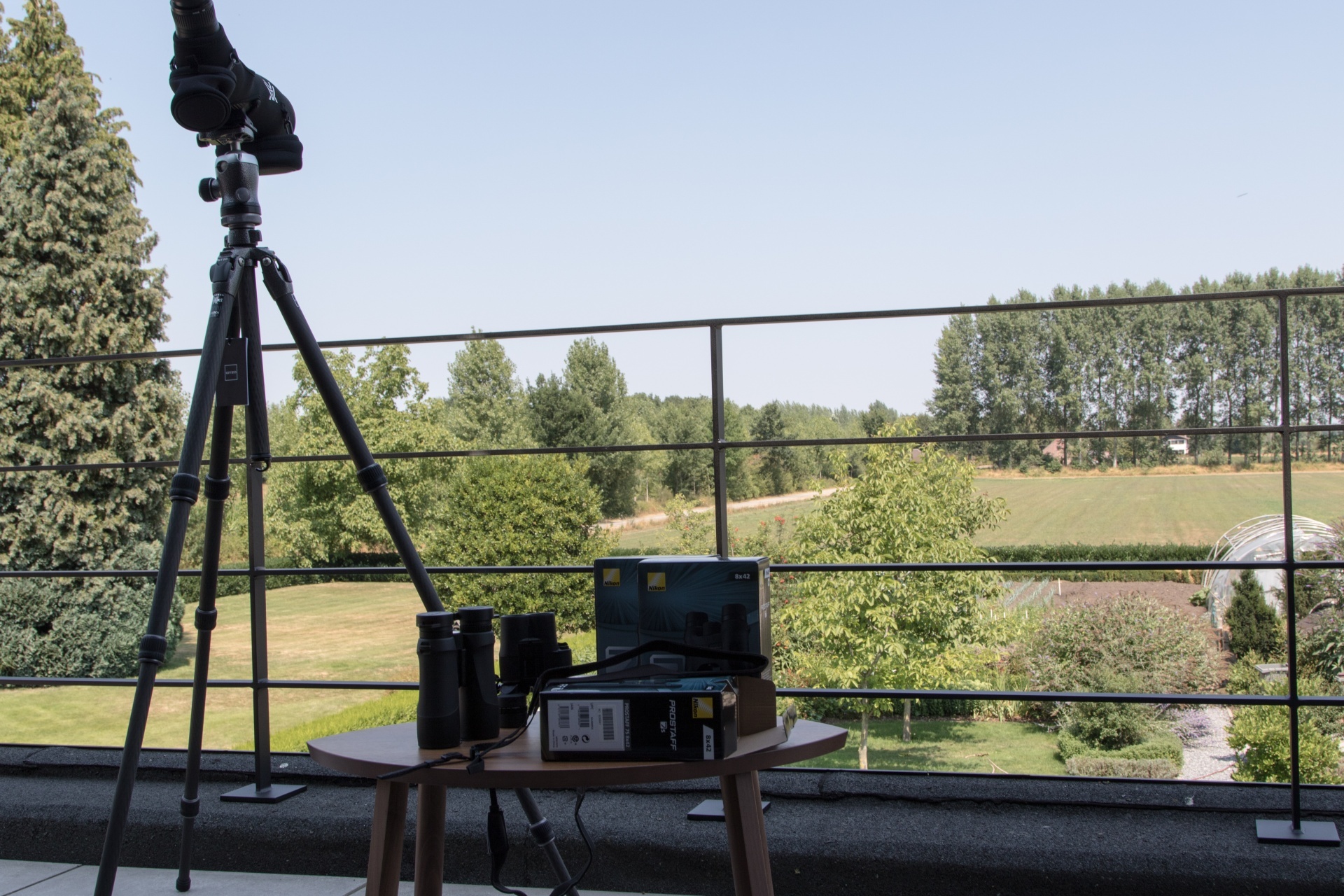 BOSLAND
Bosland, a paradise to playfully discover the green municipalities of North Limburg. On foot or by bike, on horseback or in a wheelchair, geo-caching or playing in the open air. Fossee is an ideal operating base.
DISCOVER the wide range of Bosland for young and old!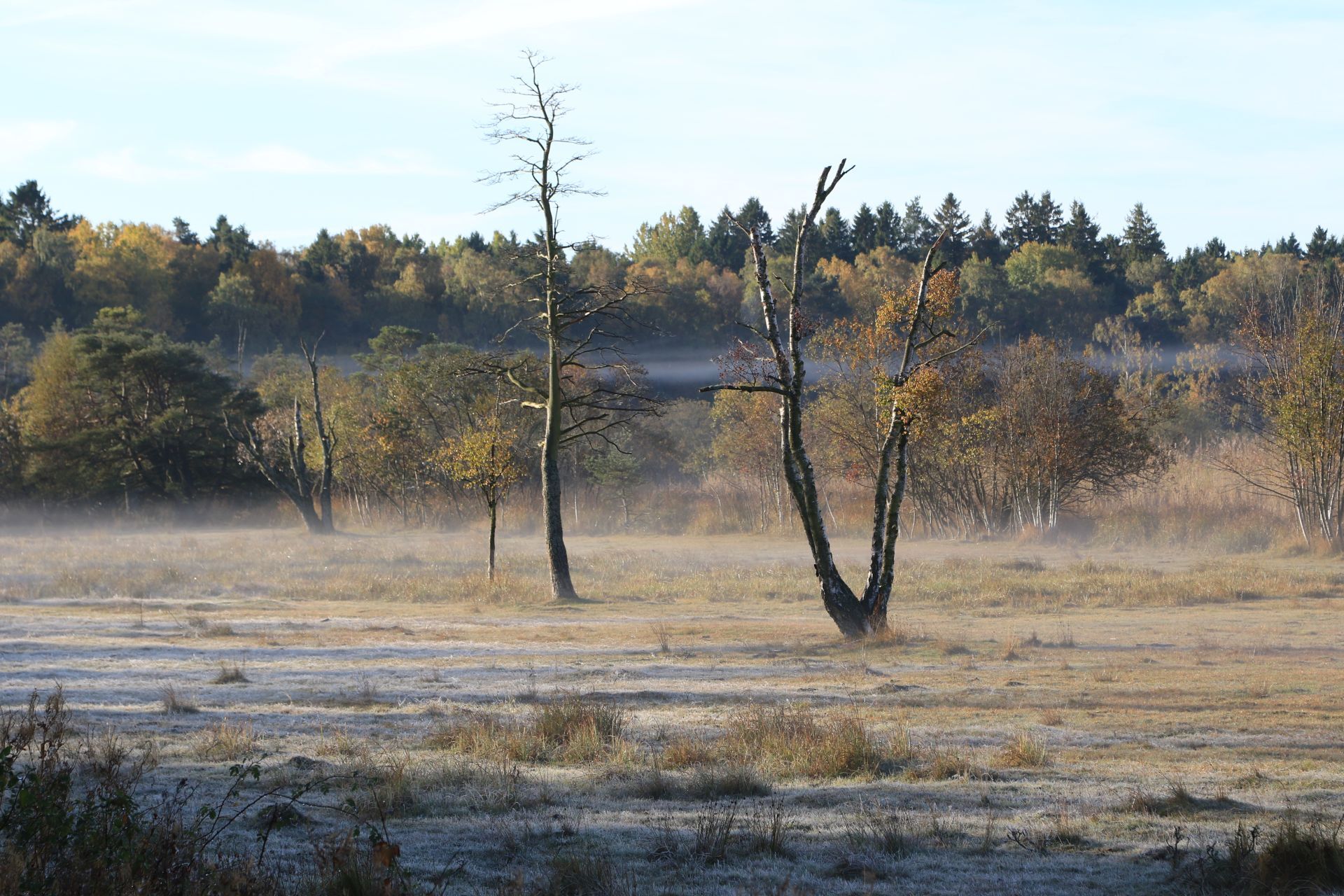 Discover what else there is to do